Delivering insight and value; that's what Centroid believes.
At Centroid, we understand that the Cloud is more than a deployment decision, it is a strategic choice and goes to the core of how business is defined. Our team of experts will work with you to build an effective enterprise where all your business processes are running at peak efficiency and are perfectly aligned to your company's strategic goals across the board. Together, we can align and work towards creating an effective enterprise.
We provide you the freedom to focus on your products and customers without the distraction of daily administration of your Cloud ERP. Centroid will provide administration, integration, and cloud support for your entire Oracle Cloud ERP solution so you can focus on what you do best.
Our full-featured, vertical-focused, cloud and on premise solutions work as well together as they do independently and more importantly we ensure it works best for your needs. Regardless of your deployment choice, you will benefit from your Cloud ERP solutions through best-of-breed software, support and tools.
our commitment
Centroid helps its clients take back control of their Oracle licensing. A great deal of time and effort is involved in planning, purchasing, managing, and maintaining software licensing. Our commitment to our clients is to maximize their Oracle investment while mitigating any potential downside.
Cloud Financials
Centroid's goal is to ensure that our Cloud ERP solutions are positioned to empower your business to inform, engage and collaborate in ways never before possible. We do exactly this when rethinking the business and departmental needs with Oracle ERP Cloud that provides value to every person within organization.
Centroid has achieved Oracle's Certified Excellence Implementer "CEI" status by receiving consistent & high customer reviews for their successful Oracle Cloud ERP implementations. Our expert team of cloud professionals is ready to help transform your business for the better.
Oracle Financials Cloud
Oracle Project Portfolio Management Cloud
Oracle Risk Management Cloud
SCM
In today's global business world, Cloud Solutions are changing the way manufacturing and supply chain organizations view, consume and use IT services providing timely and improved solutions to address today's business challenges.
Centroid has worked successfully with our customers to provide Oracle SCM Cloud that enables you to innovate quickly, execute rapidly and easily scale your value chain. Centroid's team of SCM Experts will guide you through and strategically transform your business processes.
Oracle Product Lifecycle Management Cloud
Oracle Order Management Cloud
Oracle Logistics Cloud
Oracle Planning and Collaboration Cloud
Oracle Manufacturing and Maintenance Cloud
Oracle Procurement Cloud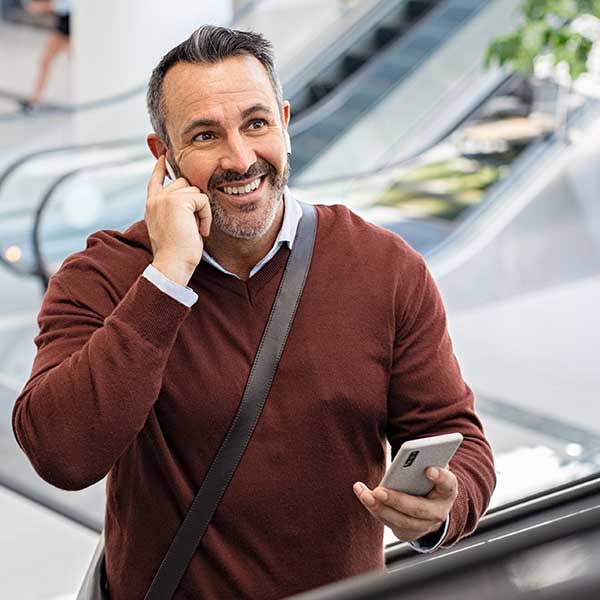 EPM
Oracle Enterprise Performance Management Cloud combines market-leading applications with cloud-based delivery to help organizations unlock business potential. With the influx and overwhelming amount of data streaming through organizations today, most have had to find alternative, more effective tools and solutions to manage and report accurately.
Today, for instance, most companies use spreadsheets to handle this data, at a minimum or in addition, a set of business applications for performance management and business intelligence. For many others, they may find they are strapped to legacy applications, a cloud-based performance management solution offering an easy on-ramp, lower IT resource requirements and accelerated time to value, which Centroid has a successful history in implementing for our customers.
Our Oracle Cloud Solutions EPM business and technology experts can help you migrate and transform your financial processes to ensure timely and accurate reporting, financial transparency and integrity and rapid close and forecasting cycles.​​
Take the next step
Contact us today for more information about our Oracle Cloud services and solutions.