Clear the Way to the Cloud.
Remove the biggest obstacle to cloud adoption—data privacy—with Centroid and Oracle Cloud at Customer. If data residency requirements have prevented you from leveraging the power of cloud applications, PaaS, or IaaS, Centroid has the knowledge, experience, and methodologies to move your business processes and workloads to a private cloud that resides securely behind your firewall.
Cloud at customer
Benefits
Meet data sovereignty, residency, compliance, and other business requirements

Maintain existing investments (with the same access, features and services) in the cloud with minimal disruption

Take advantage of flexible subscription pricing

Eliminate purchases of hardware, software, and maintenance

Maintain control with a cloud deployment designed exclusively for your organization

Maximize reliability, performance, and availability.
Centroid's Proven Approach to Cloud at Customer
A successful migration to the cloud requires the right skill sets and tools across technology, applications, and data. The process can be complex without the right partner. Centroid has successfully worked with dozens of enterprises to plan, build, customize, and deploy their private cloud environments. Using Oracle Cloud at Customer, Centroid's team of cloud experts provides:
A quick, cost-effective way of planning your private cloud deployment
Implementation strategies that embrace your organization's specific and unique needs
A step-by-step roadmap that includes a timeline and key deliverables
Knowledge sharing to ensure that your IT staff understands how to fully manage the new cloud environment
Oracle GoldenGate Cloud Services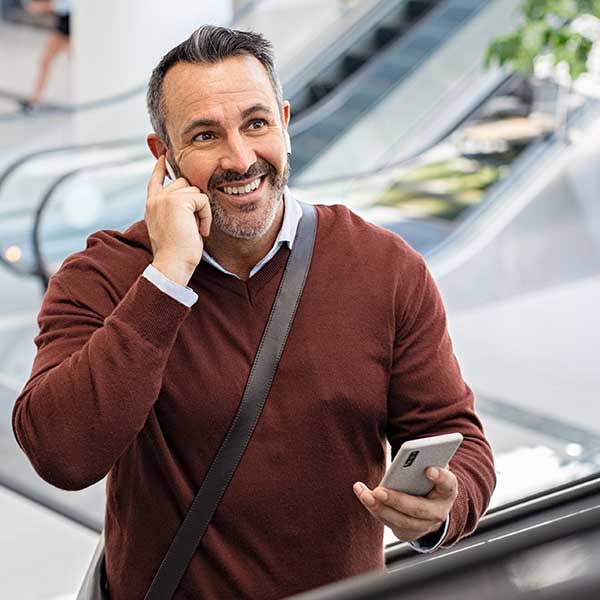 Get the best of both worlds
Ready to harness the power of the cloud while maintaining your data residency requirements? Take the next step: